I'm still a beginner and probably not the best to teach this kind of stuff. but *
PapaSam
asked for a tutorial so here it is.
here is the finished version:
step 1: draw something that vaguely resembles a human being.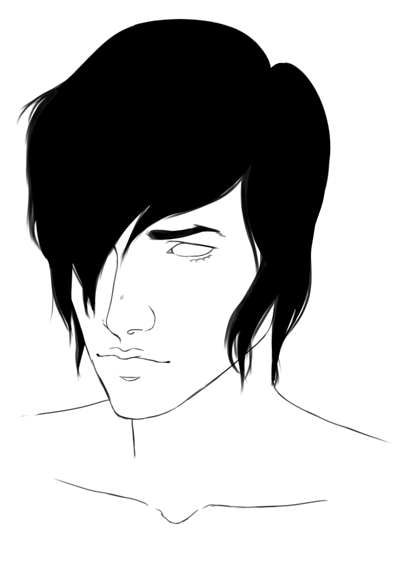 step 2: base colors.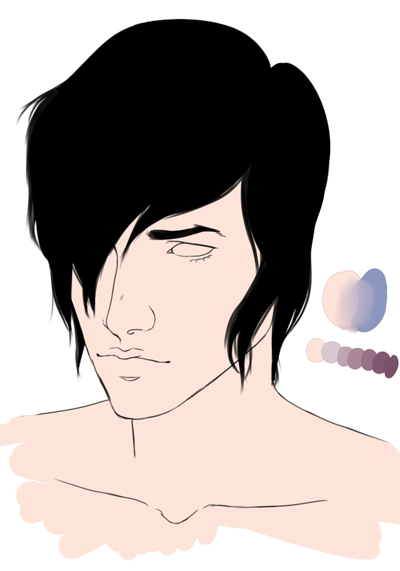 step 3: add some mediocre shading
step 4: too lazy to blend like a normal human being, just use water.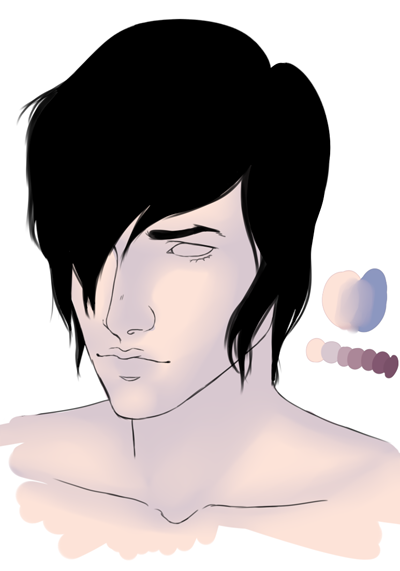 step 5: repeat with darker color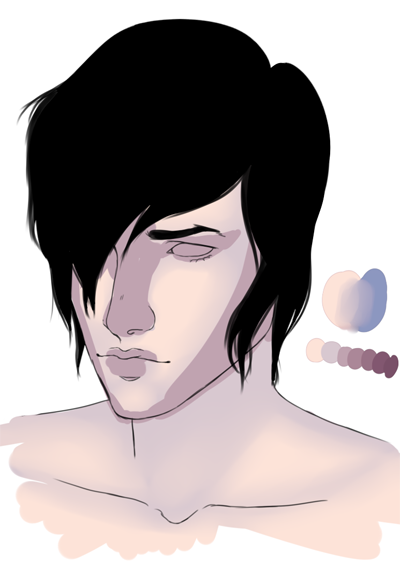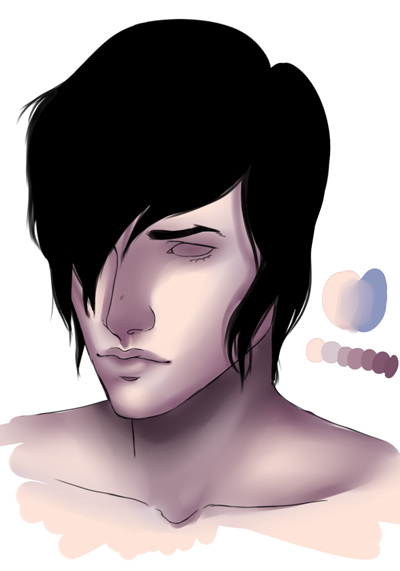 step 6: add some highlights or whatever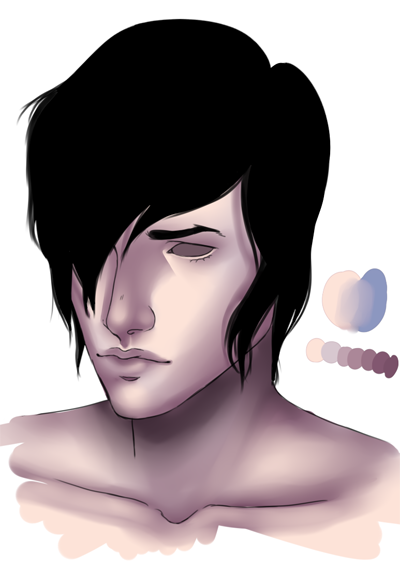 step 7: I suck at making palettes. this is way too purple, fixed it. also started adding moar detail.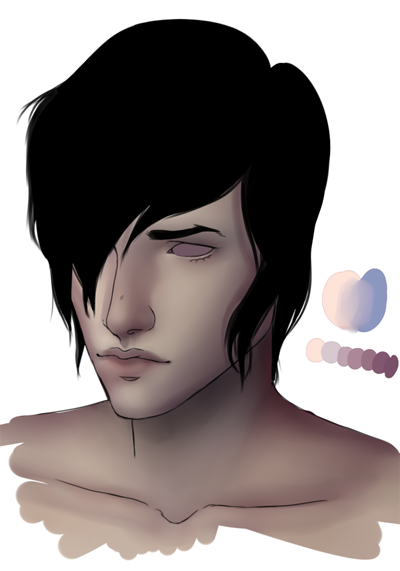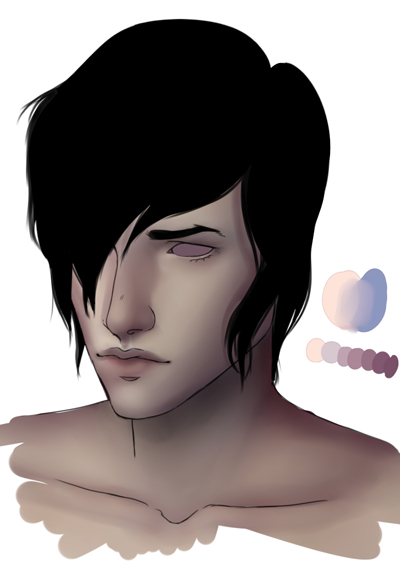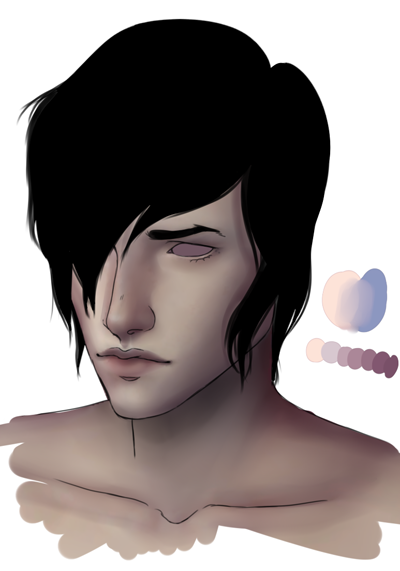 step 8: I made a new layer over the lineart and set it to "screen" then I lowered the opacity a little and made some highlights.
step 9: eye don't know what I'm doing. I MADE A PUN. OHOHOH.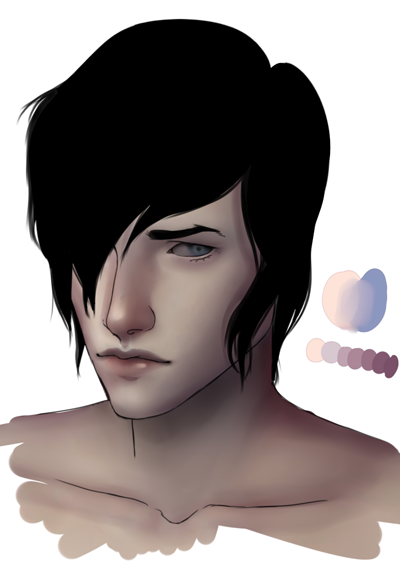 step 10: I forgot to take screenshots of the hair progress, but this is basically what I do:
- base colors
- I take the "brush" brush and I set the "blending" and "dilution" at about "50-60"
- I add some big, messy shading.
- I go in with a smaller brush and add more detail C:
- then I add some shine to it using another layer on screen mode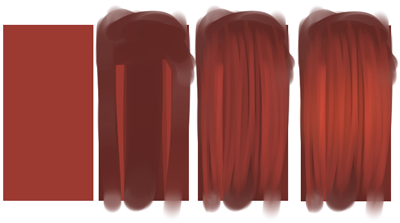 step 11: you can either finish here, or send it to photoshop and mess with the colors until you're satisfied